Integrated Organic Farm Course for Long Tanyit, Penan Group
(22nd April 2019 – 2nd May 2019)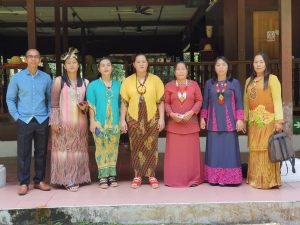 This course was conducted in collaboration with Soroptimist Malaysia in April 2019 under their project 'Clean Water for Rural Communities' Phase Two. Their mission is to create opportunities to transform the lives of women and girls through a global network of members and international partnerships.
For this project, six women and a man have completed a 10-day training programme in organic farming at our farm. Within 10 days, various methods and techniques they have learned to practice organic farming.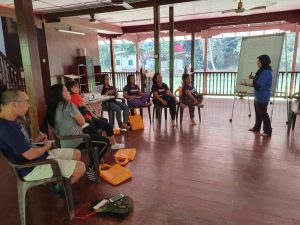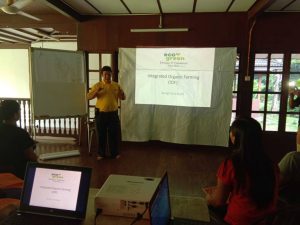 Raised bed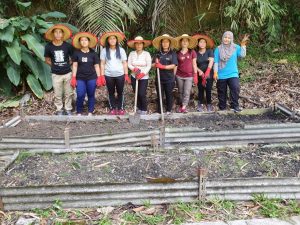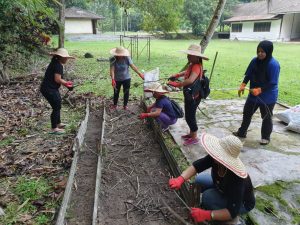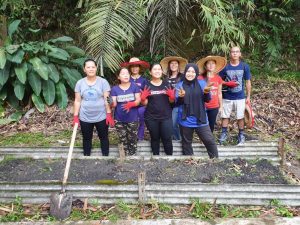 System of Rice Intensification